Click for Desktop Website
Maui Kai

West Maui Condos (Lahaina/Kaanapali)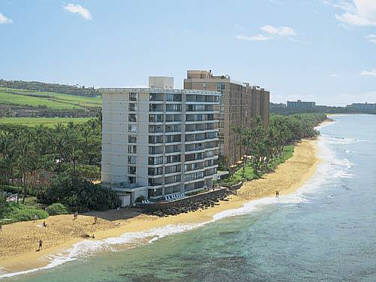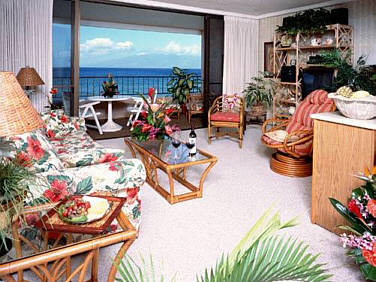 Located just north of the Kaanapali Resort area, this is the perfect spot for watching whales (in season) from your lanai, with breathtaking views of the islands of Lanai and Molokai. Maui Kai has a pool, jacuzzi, BBQ's, pool-side cabana with kitchen and a computer for internet access, ping-pong, library and central laundry facilities. The units have central air conditioning, cable TV, VCR and DVD. This condominium is a good value for Kaanapali and all units are direct ocean front.
No Resort or Amenity fees!
* Free parking
* In-room safe
* In-room Internet access
* Daily maid service
* Free in state telephone calls
* Morning coffee in lobby 7 am - 9 am
Property Construction:
While you are out enjoying our fabulous Maui beaches and your favorite Maui activities during the day, our construction team will be working from 8:00am to 5:00pm. Every effort will be made to limit noise and the highest priority is always your safety.

Tentative Renovation Schedule – (Subject to Change)
•Preparation and Staging for upcoming construction: mid to late March 2017.
•Building Spalling (concrete) Repairs and Painting: Entire building: Duration April 2017-August 2017 expect noise during this work.
•Main drain line pipes re-lining: Ground floor area: Duration May 2017.
•Seawall/Deck Core drill and injection: Duration: May 2017 (Approximately 1 week).
•Cabana Renovation: Building (Pool closed for approximately one week).
•Roof Replacement: Main Building Roof: Duration August 2017 – September 2017.
•Solar/PV Installation: Main Building Roof: Duration August 2017-September 2017.
•Parking Lot Repair/Reseal: Entire Parking Lot: Duration September 2017 (Approximately 2 weeks).