Click for Desktop Website
Outrigger Reef Waikiki Beach Resort

Oahu Condos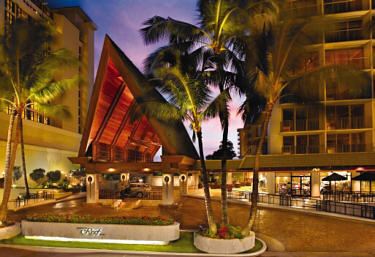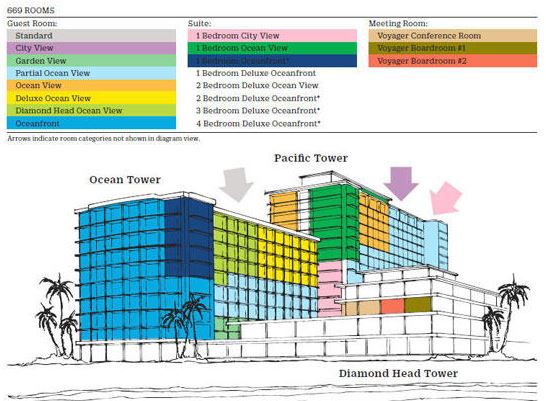 Outrigger Reef Waikiki Beach Resort has been re-created, a $110 million dollar top-to-bottom transformation with a new vision of hospitality, and a deep connection to the sea. Guests enter a sanctuary of warm woods and colors that echo the stunning views from the mountains to the sea. Thirty-two inch flat-panel LCD televisions, complimentary broadband Internet access and even whirlpool tubs in select suites offer expected services and pleasing comforts. Guests now arrive to an inspired reception celebrating the heritage of Polynesian voyaging in hand-painted murals and meandering water features. Gracious hospitality and attention to detail will delight the most refined tastes at the all-new Outrigger Reef Waikiki Beach Resort.
This hotel is adjacent to Waikiki Beach Walk featuring over 40 shops and restaurants.
$30+tax/room/night "Waikiki Connection" fee payable by guest to front desk after arrival.
Fee provides:
* Unlimited rides on the Waikiki Connection Trolley to Diamond Head and Downtown
* Wi-Fi, maximum of 3 devices per room
* Local and international phone calls up to 60 minutes daily
* Bottled water in room, 2 per day
* Local weekday newspaper
* Free breakfast for children 5 years and younger with purchase of an adult meal at:
- Kani Ka Pila Grille for guests of Outrigger Reef
- Hula Grill Waikiki or Duke's Waikiki for guests of Outrigger Waikiki
* Daily Hawaiian cultural activities
* Discounted rate of $10 USD per person, per stay for a Waikiki Beach outrigger canoe ride with Faith Surf School** 
* One Outrigger souvenir tote bag per room
* Best of Oahu shopping and dining coupon book with savings at over 40 retailers
* Coupons for discounted admission to area attractions